Welcome to our site. Our name - 'Sowa z Krakowa' means 'The Owl from Krakow'. According to Polish tradition owl is the simbol of knowledge and inteligence. This is the way how we would like to show you our beautiful city. We would like to invite you to see Krakow with us. Together we are able to visit all the sights that you might find difficulties to discover.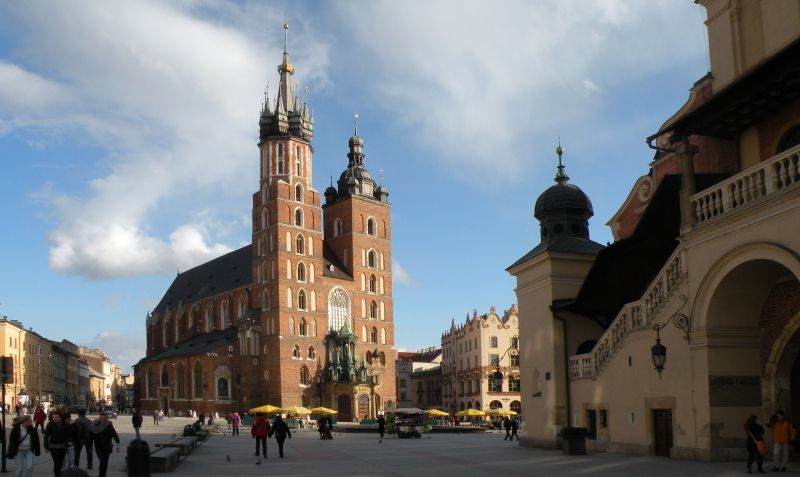 We offer following places that according to us are the most interesting for people visiting southern Poland:
1 Krakow sightseeing
2 Auschwitz-Birkenau Concentration Camp
3 Wieliczka Salt Main
4 Ojcowski National Park
onal Park
5 Zakopane and Tatra Mountains
6 Dunajec River Gorge, Pieniny Mountains
7 "Bright Mountain" in Czestochowa
and other attractions dependently on your request.


At your request, we provide you with:
- accommodation from guesthouses up to 5-stars hotels,
- leading and guiding service with professional licensed city guides,
- program planning including all most attractive sites in Krakow and Little Poland,
- tickets reservation to museums, sacred objects, concerts and exhibitions,
- various means of transport,
Biuro Przewodników 'Sowa z Krakowa',
Os. Ogrodowe 18/23, 31-916 Kraków,
tel. +48 885 616 358