WIELICZKA SALT MINE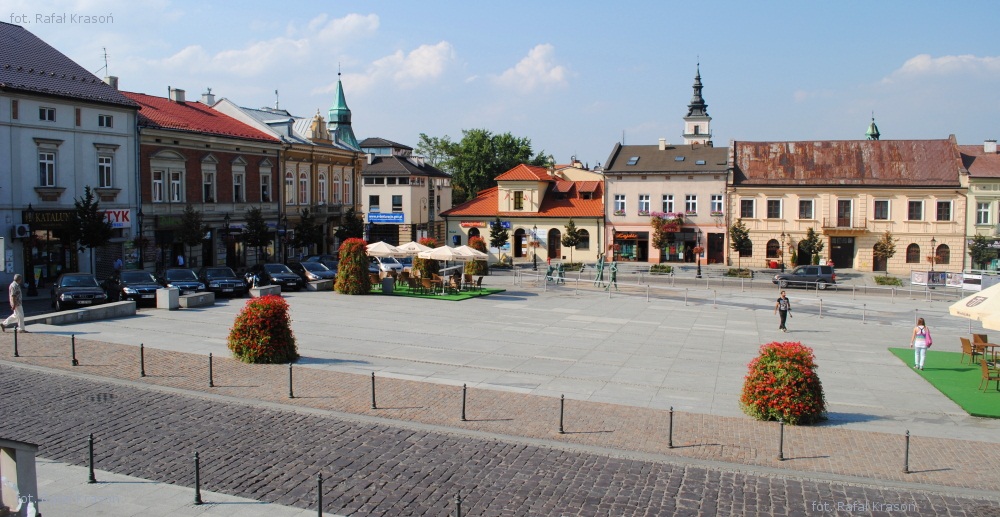 Wieliczka, a bit sleepy town distanced 12 km from the center of Krakow. But there is not many tourists, atmosphere like in other non-turisty town in Poland. But there is something that attracts milions of people per year - the Salt Mine. Salt was exclavated from the mine at least in 13th century. In the end of 19th century it became tourist attraction. In 1978 the mine was registered as UNESCO heritage sight.

Visiting the main takes about 3 hours. Visitors step down the stairs about 50 meters and then begin visiting subterranean chamber full of sculptures and tools used by miners in former centuries.

How to come: Visiting Wieliczka is very easy. From the main railway station there are trains every 30 minutes. The yourney takes 20 minutes. The train station is about 300 meters from the entrance to the main.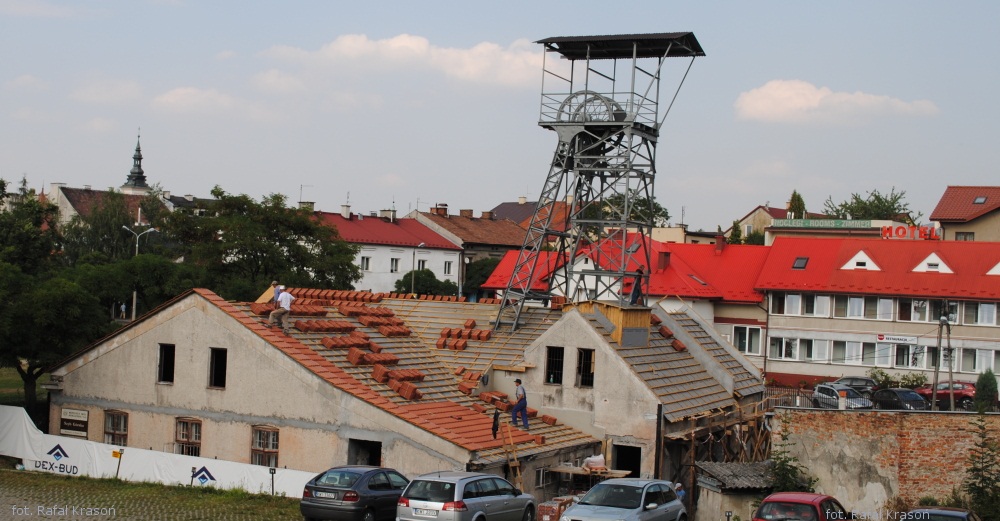 Another option is to go by bus no. 304. The busses operate every 15 minutes. The bus stops about 200 meters from the mine shaft.

You can buy the ticket directly in the ticket office in the main but in high season this is a bit risky option. It is much better to buy the ticket in Krakow at Wiślna 12 street (about 200 meters from the Main Market Squarre. If you like planning your trip you can do it through the Internet www.kopalnia.pl

We recommend to stay till the end of the day in the town. Two beautifull squarres, barock church, houses of rich administrators fo the main and lots of schafts makes the town quite unique.